Honestly, and in short my work is worth it's money because the energy in it resonates with something deeper, and completely fundamental in life. In fact, it is more the feeling than the work in itself you buy.
When you buy my work, or one of my artworks, you also buy into the energy and the thoughts I have invested in the creation process: you buy into the narrative of a low-key life on your own terms.
My work has a rawness and an authenticity you will never find in mass-produced factory goods. You can feel the time and emotion I have put into the creation, which ultimately makes you feel a little more in sync, yourself.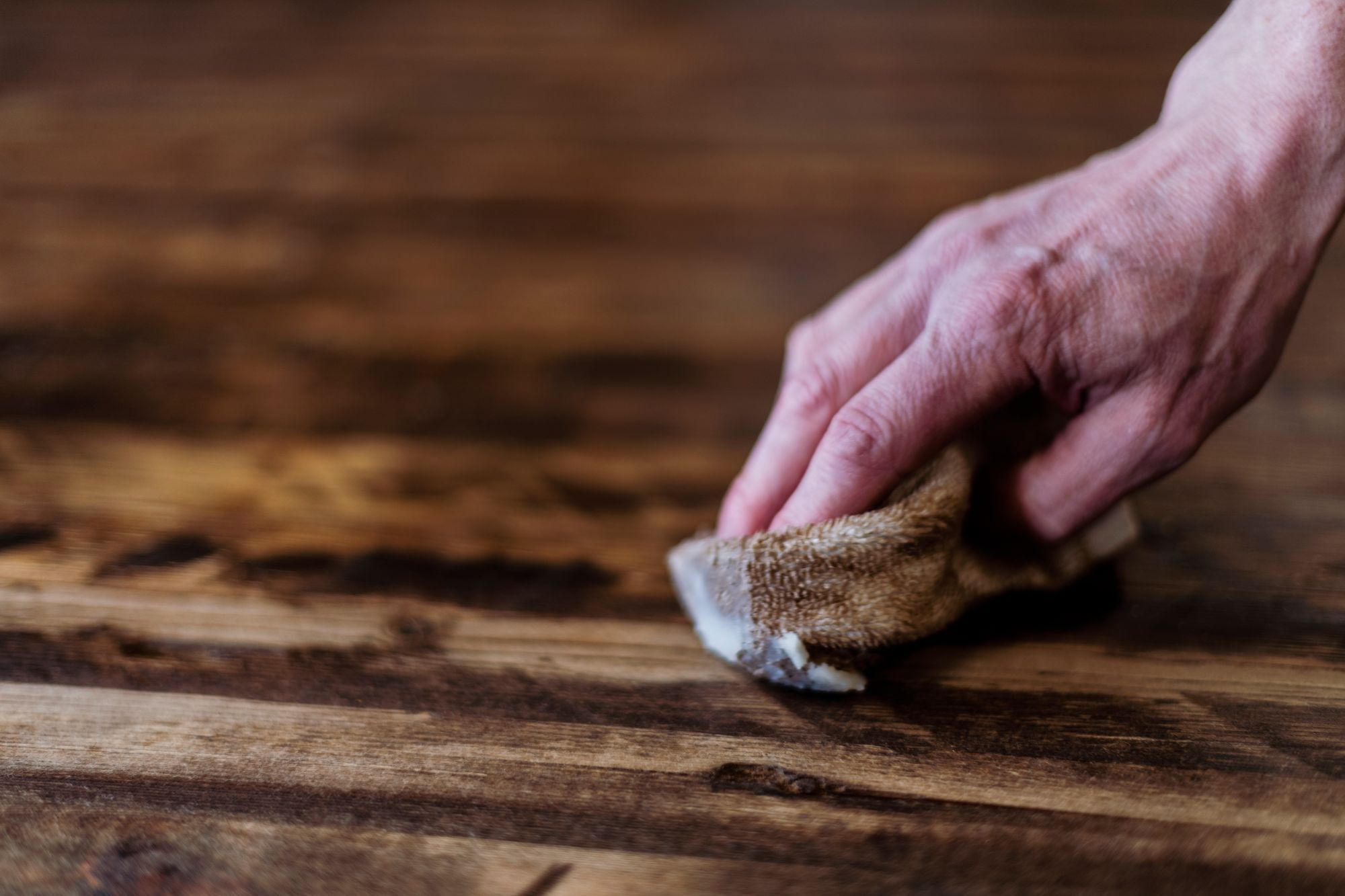 Without sounding too woo woo, a piece of wood is not just a piece of wood. There is a difference between a factory-planed oak panel and a recycled piece of scrap, rescued from a container; a difference between a CNC carved, perfectly curved facade sign and hand-painted letters; a difference between a painting painted on an assembly line in a Chinese industrial city and my artword created in authentic surroundings on the West Coast of Denmark.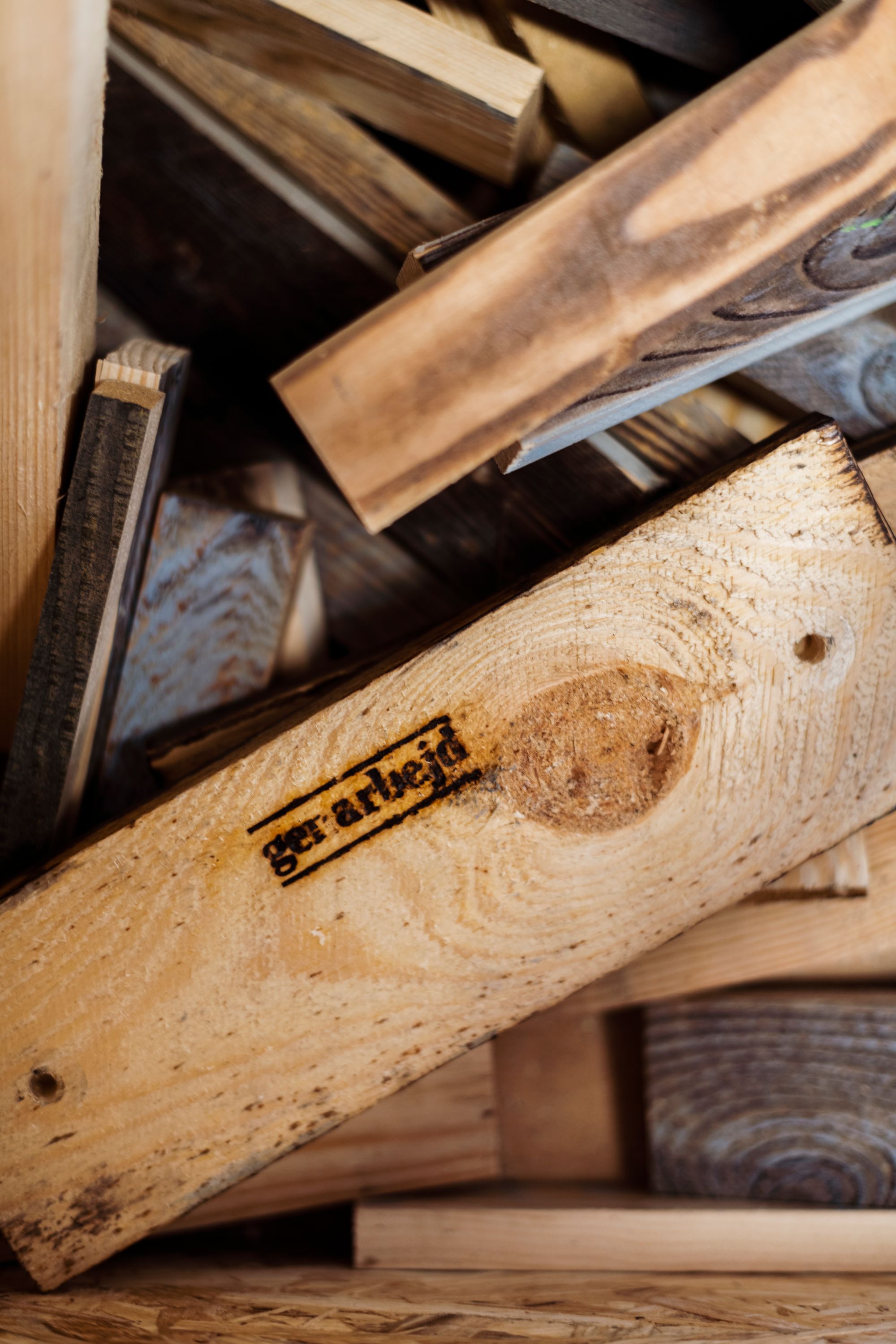 If you want to see some of my works in real life, you are always welcome in my workshop and studio, Æ Tysk'Havn 12 in Hvide Sande. If you are curious about my approach to art and creation, I also regularly blog about artmaking.
Also, I would love for you to subscribe to my biweekly newsletter, where you will see selected new works, artwork, as well as the occasional featured blog post.