I created this 3-part work Free spirit, Free play and Free time precisely in the autumn months of 2019, while slowly beginning to embrace myself as an aspiring artist. The work therefore truly is a testament to my own transformation.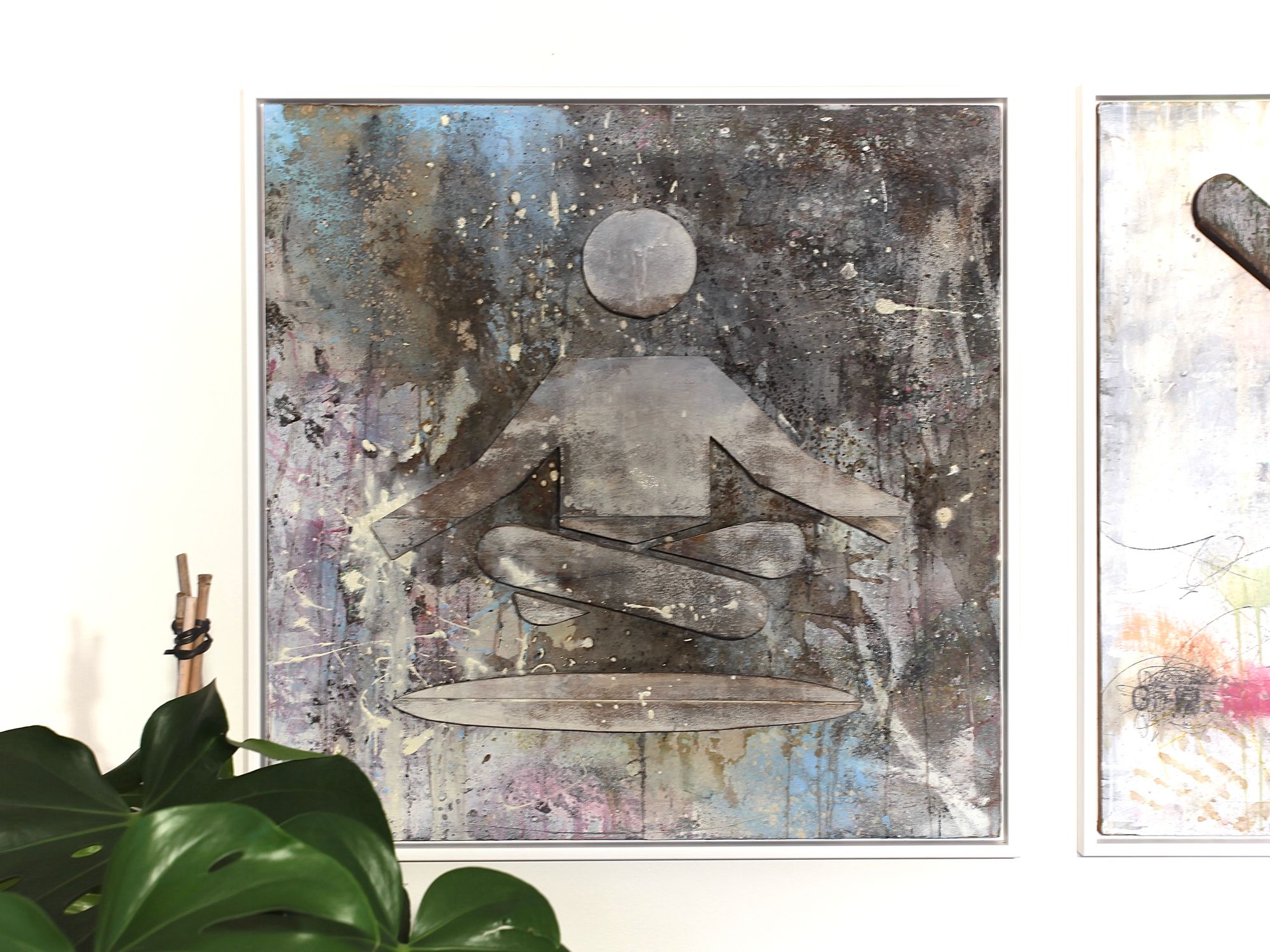 Come to think of it, I have always seen art as a tribute to possibility; the very imagination we by a God's miracle is given. We humans are not static quantities, and by changing the stories we tell ourselves, we are able to change ourselves. Indeed to change our reality.
This is where art really has its value.
It is crucial that we dare to play, and never let other people's norms or narrow-mindedness, or consideration of abstracts like "economy" and "money" stand in the way of what our gut tells us is right.
These 3 paintings are a daily reminder to myself of that.