It's not every developer who dares to invest in an old but fundamentally sound building, instead of razing it to the ground and building a new one. All the more I appreciate Holmsland Klit Turistforening's decision to buy, renovate and transform the former candle foundry on Numitvej, originally built as a fishing net workshop back in the early 70s.
In addition to drawing and projecting, I got to burn and install the shou sugi ban facade, furnish the former administration for an apartment and possible office, as well as hand-paint Feriepartner Hvide Sande's logo and payoff on the sterns.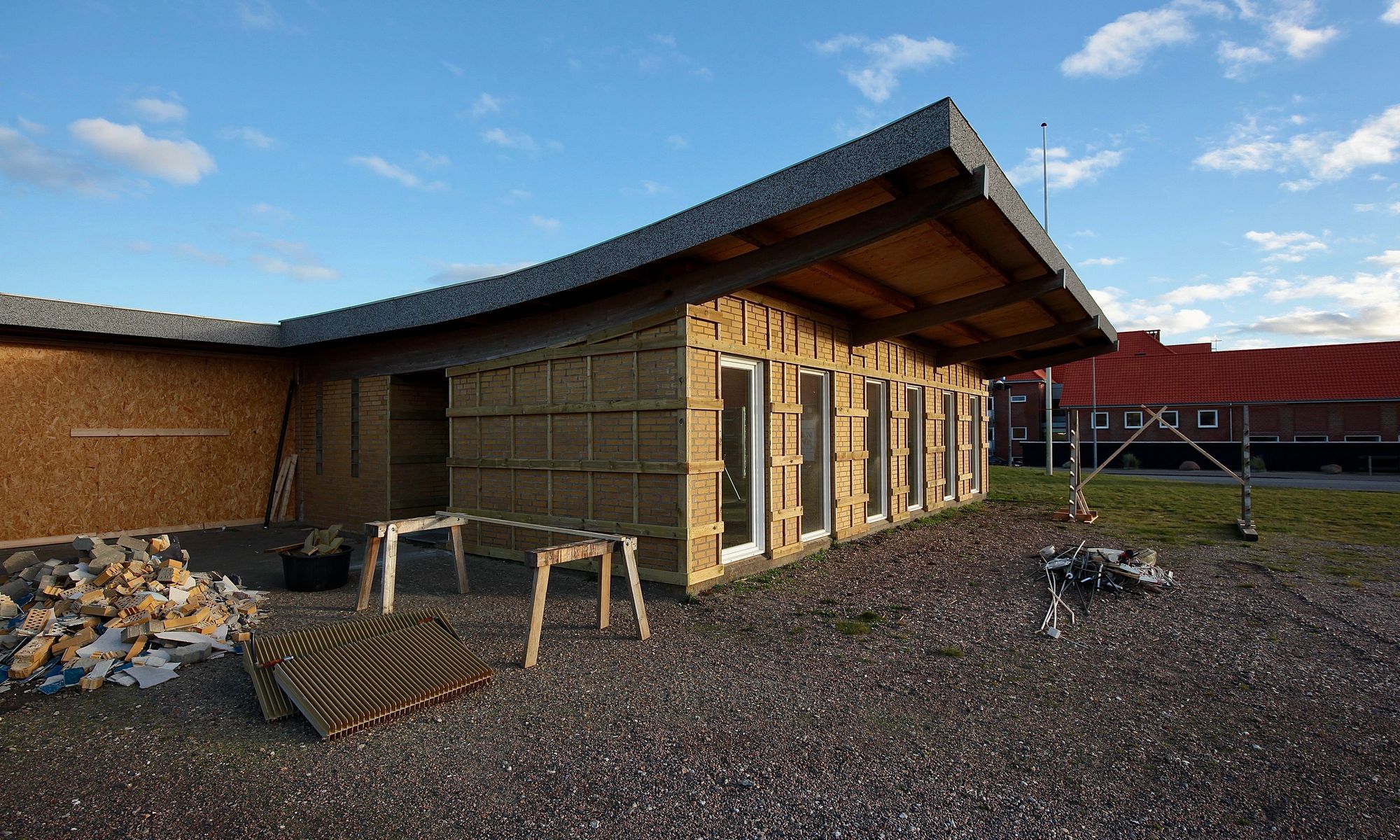 Around the shou sugi ban facade, I know that burning and charring wood releases some CO2. According to my best concepts it is still a relatively sustainable treatment, as the process eliminates any use of chemicals and keeps the wood preserved for several generations to come. It is also significantly more fun to play with fire this way than to smear black paint over a wooden facade (knowing that you will likely have to repeat the same stunt year after year after year after year . . . .). And a somewhat more decorative solution 🔥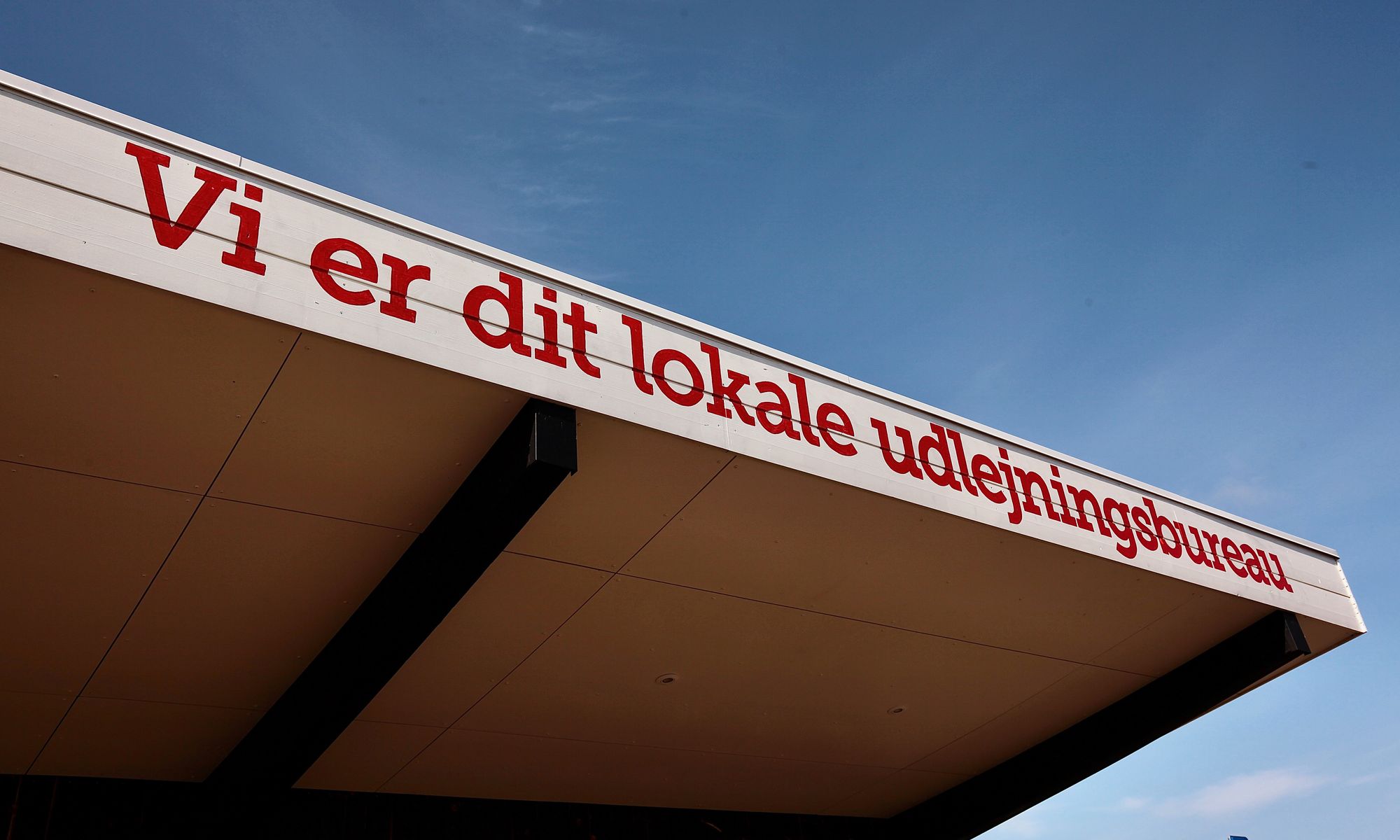 Then you like the Traffic red floor, the facade in light sand, the burnt wood, the small dunes, the hand-painted letters, and the rough, old railway sleepers or not. At least the style is consistent, personal.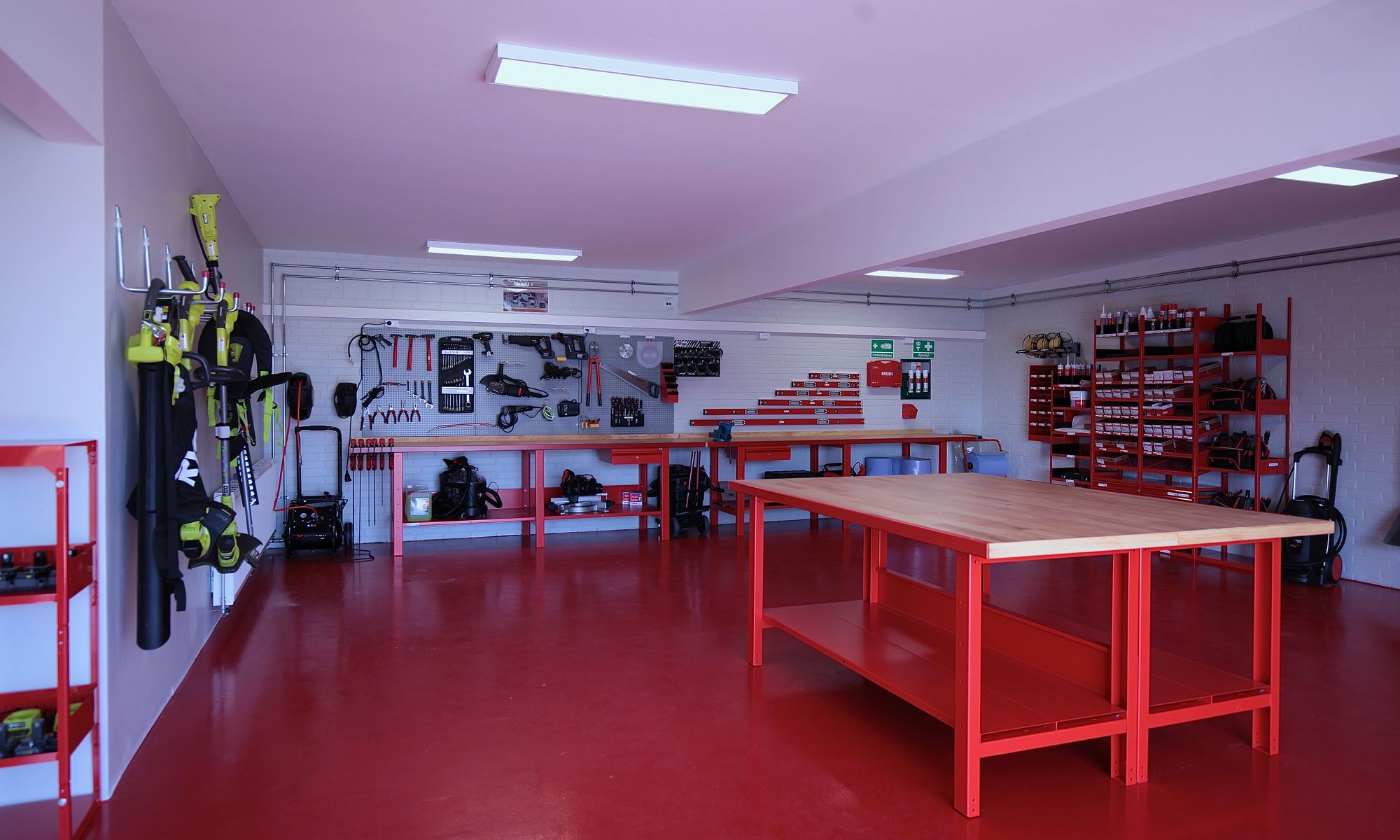 Also great to work with all the other, different local craftsmen. Fantastic to experience how everyone in Hvide Sande is always determined to make things happen and to make things succeed 🙏😊