I ended up creating the logo by embedding a softice as a letter; an A that can also function as a recognizable avatar in itself. After designing the logo, I was then given the job of painting it different places on the new facade, which is clad in thermo wood.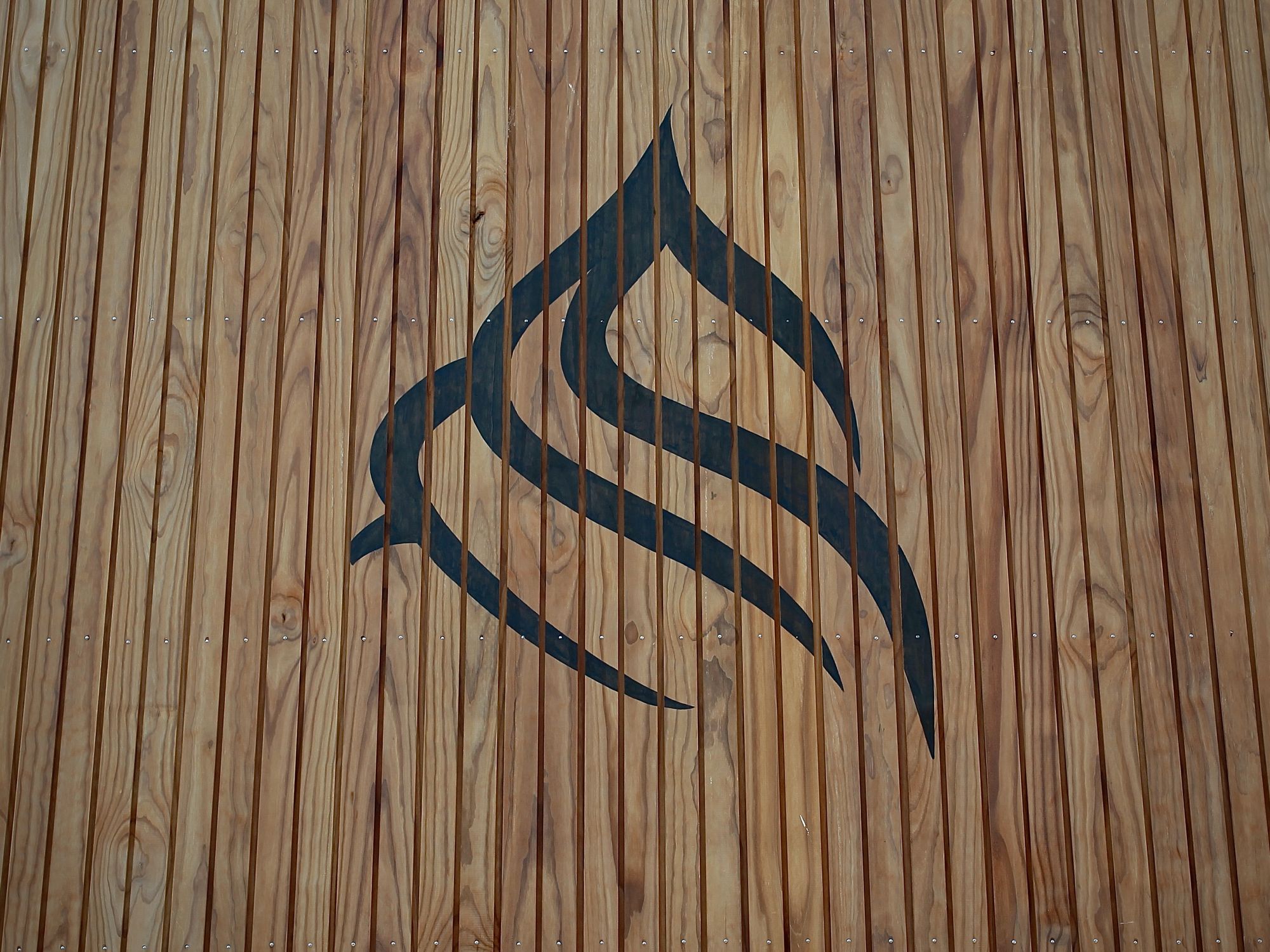 A great job, hand painting in the middle of a busy street, where people stopped, looked and took pictures, and were curious to talk.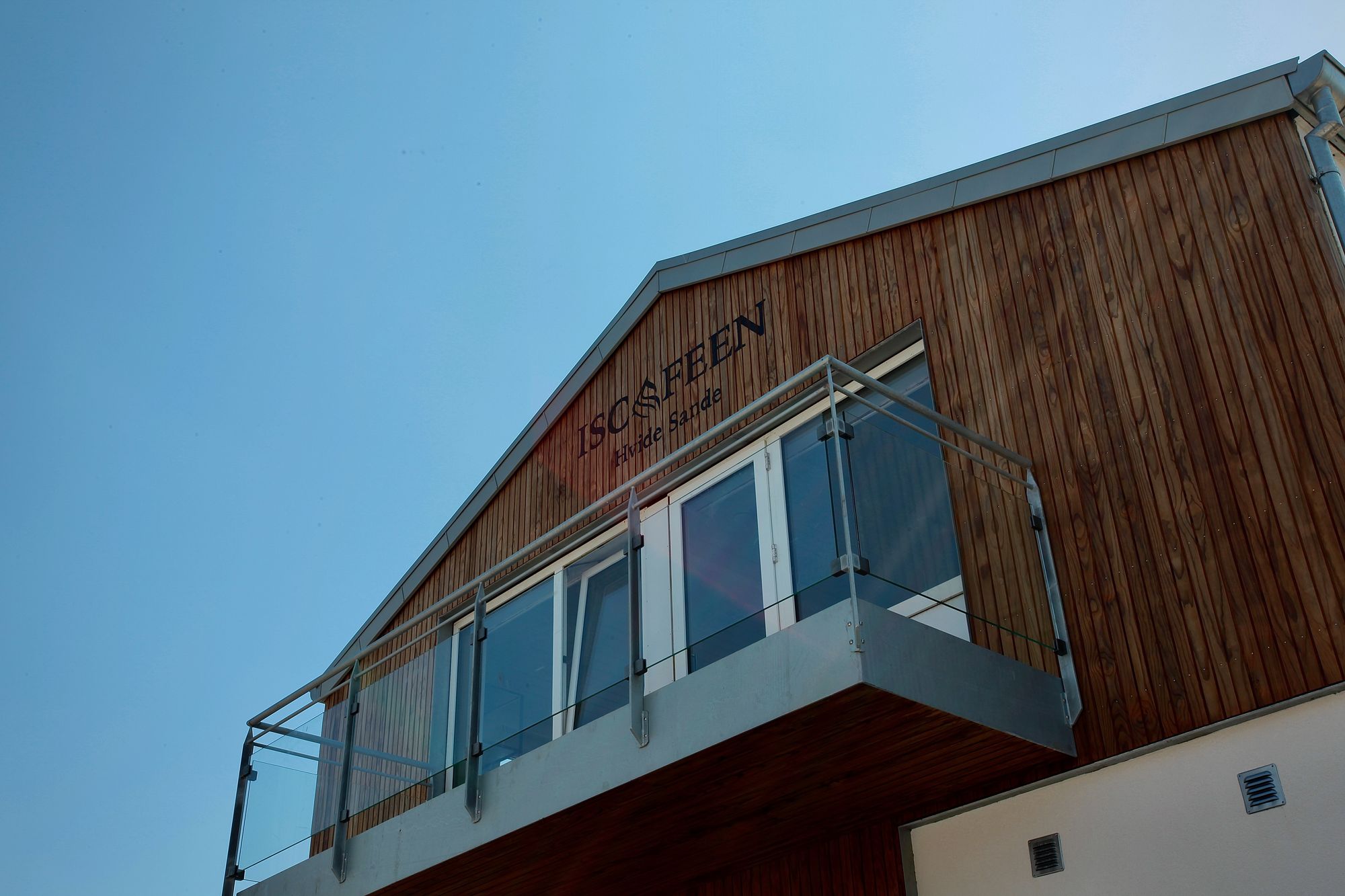 The cafe and burger bar is a former machine workshop, but today appears completely up-to-date and elegant. My estimate is that the logos will stand between 3 and 5 years before they need to be refreshed again.