The feature wall here at Feriepartner Hvide Sande is covered with profiles in Danish Douglas fir from Frøslev Træ, which I have burned rather aggressive.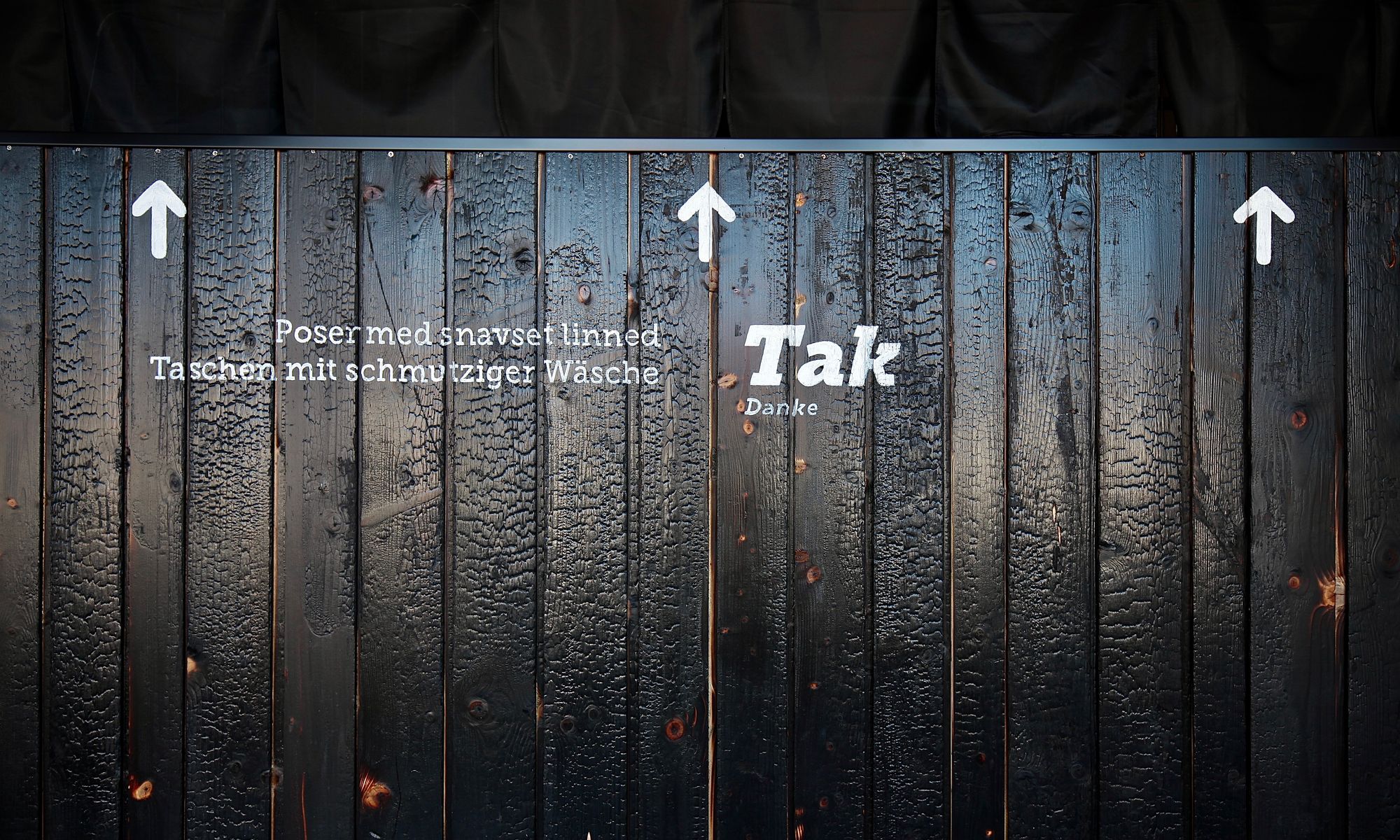 Because of the wood's resilience, burnt boards or shou sugi ban are typically used for exterior cladding. Burnt wood, however, is at least as good and decorative indoors, for interiors and wall cladding.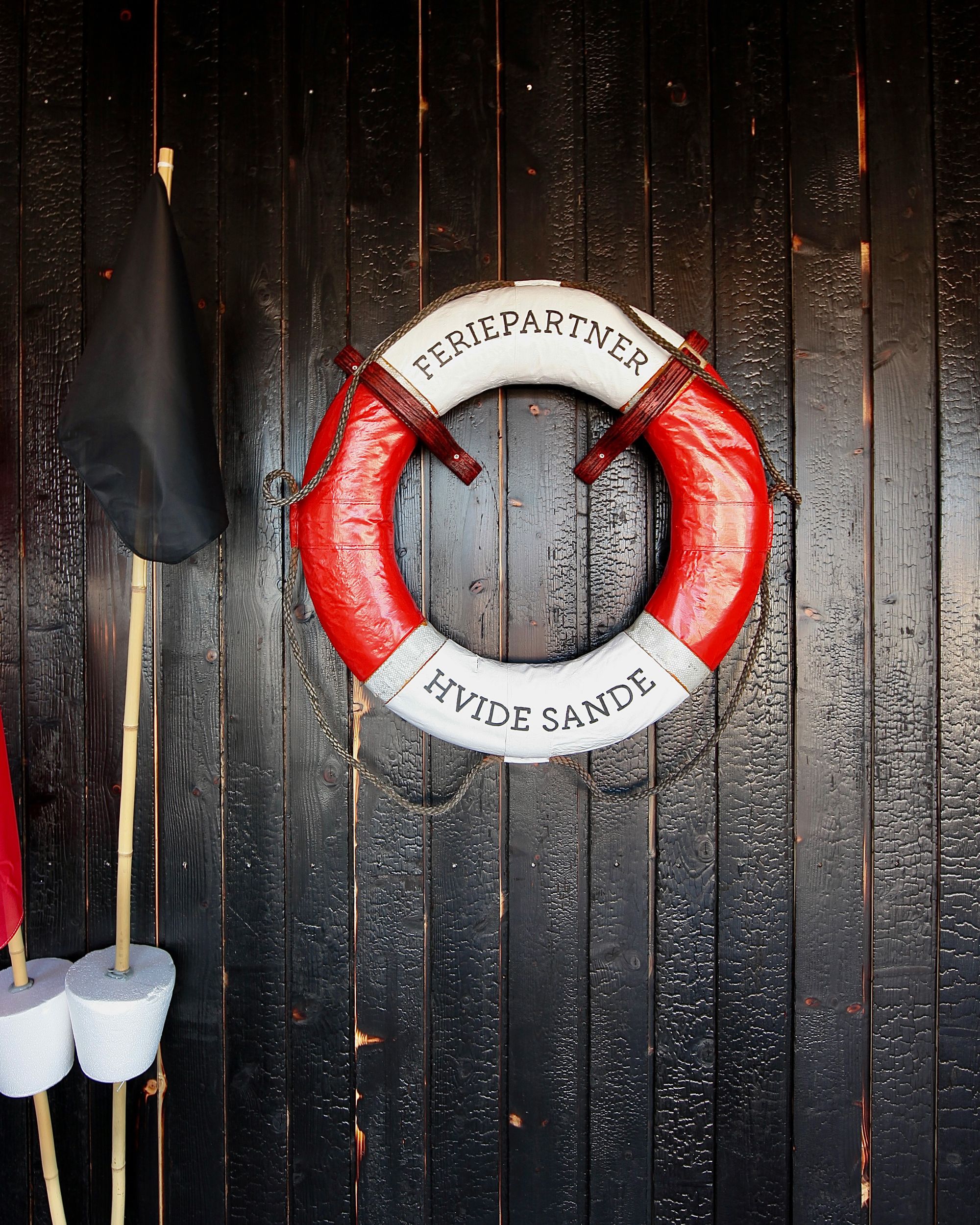 Outdoors, I normally seal burnt wood with pure crystal varnish, but in this case the burnt boards are sealed with a water-based floor coat, so that they retain the raw look, but do not rub off.