I regularly collect driftwood beachcombing and have among other things created a number of driftwood wall pieces for Esmark Feriehusudlejning. The anchor and surfboard here ultimately ended up in our own artists' house at Æ Tysk'havn, where they now add a bit of beach atmosphere to the rooms.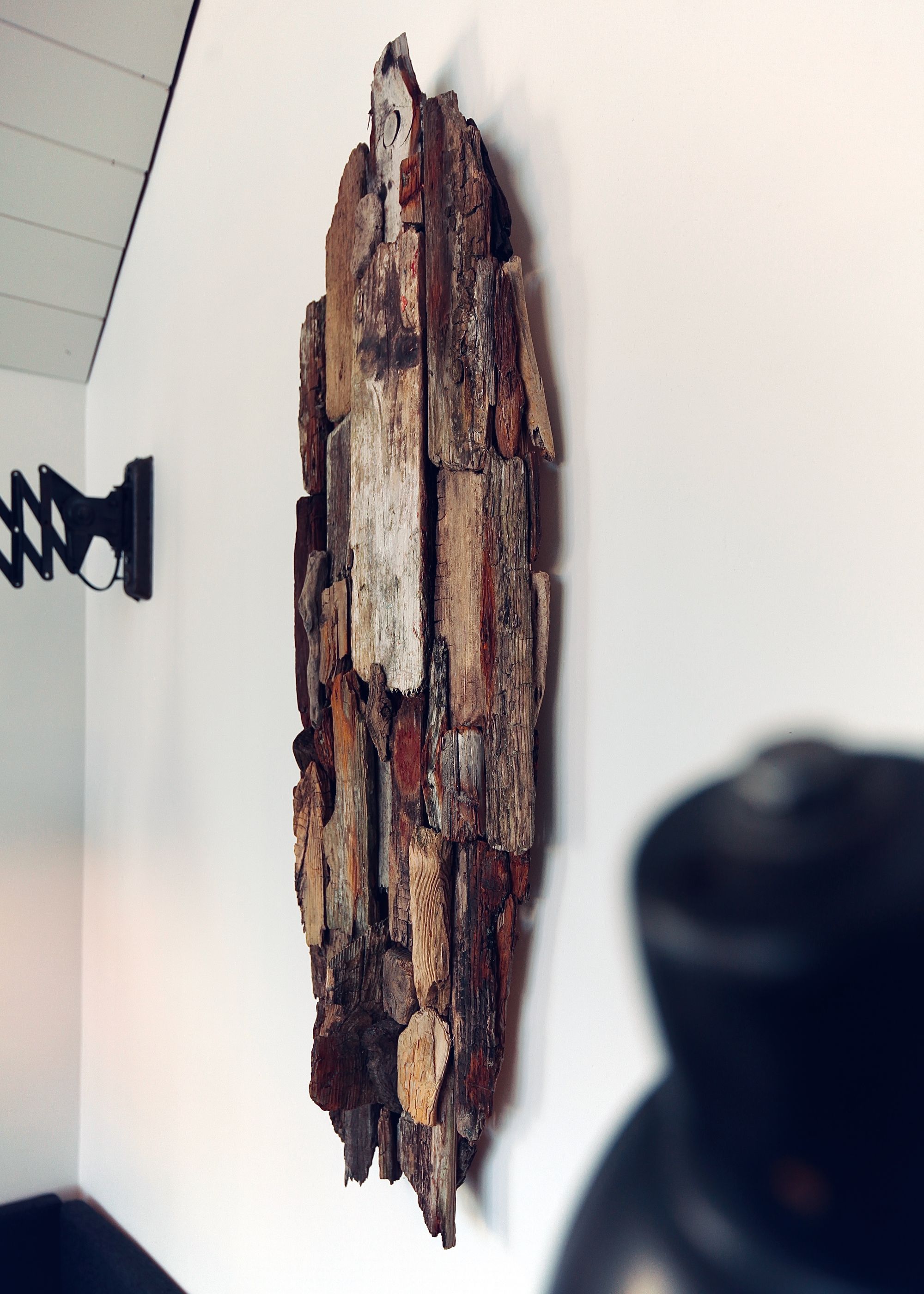 Working with wood that has been in the sea for perhaps many months and has traveled several hundreds or thousands of kilometers is really rewarding. You may only get a glimpse of the story, but nevertheless sense a depth and an authenticity that you never find in new materials.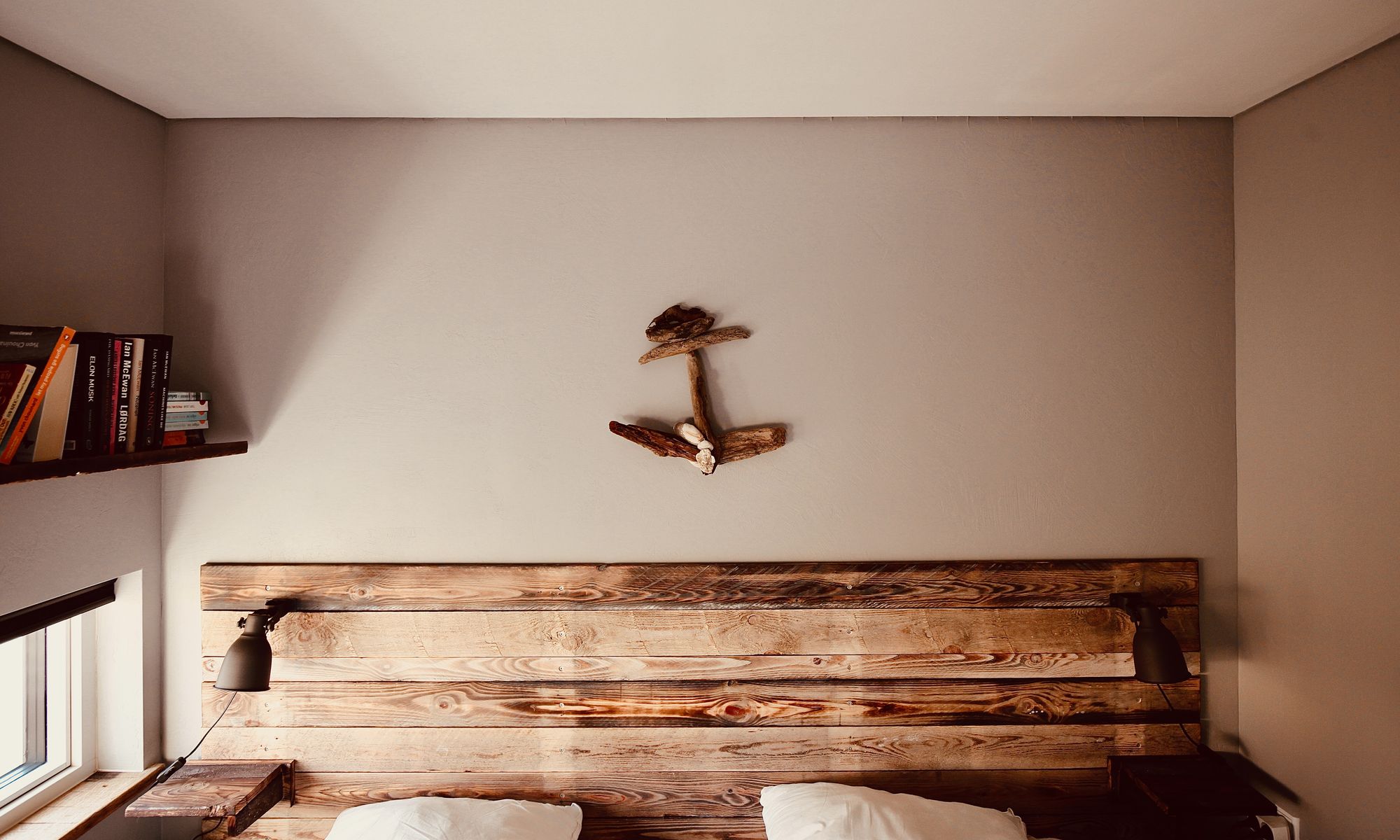 Driftwood works are a great way to bring a little more materiality and ocean vibe into your living space. Reach out if you could use something similar in your own home or summerhouse, or challenge me with something completely different in driftwood or old salvaged wood ♻️🐚 I'm happy to help.