Interior architect Tina Switzer asked me to come up with a series of wall decorations for the toilets in Esmark's new headquarters in Hvide Sande. The new building is impressive, and it's been great to be able to contribute something raw and unpolished.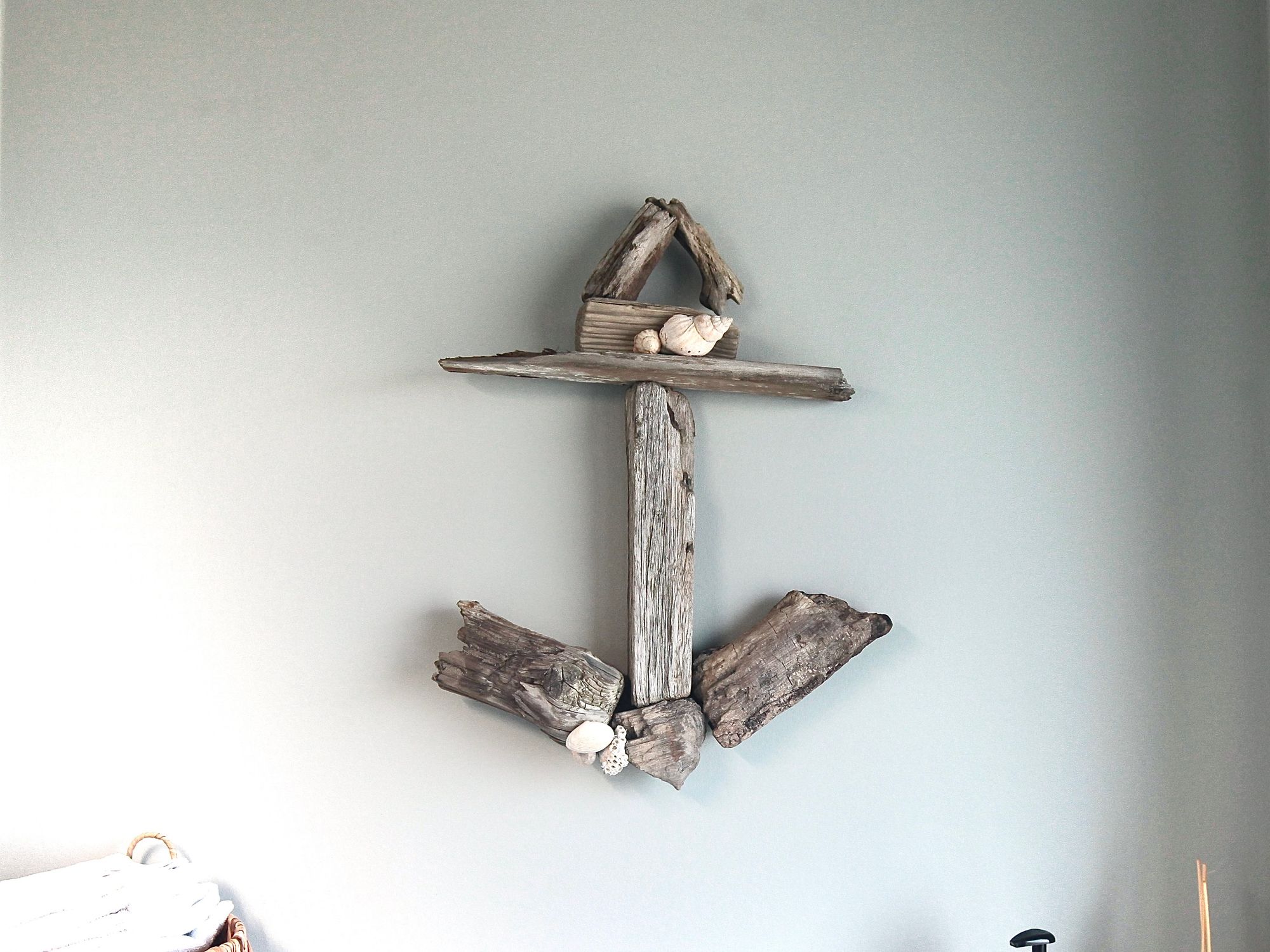 It was a cool task to solve and hopefully the works can help bring a completely physical feeling of the coast, the North Sea and the beach into the rooms.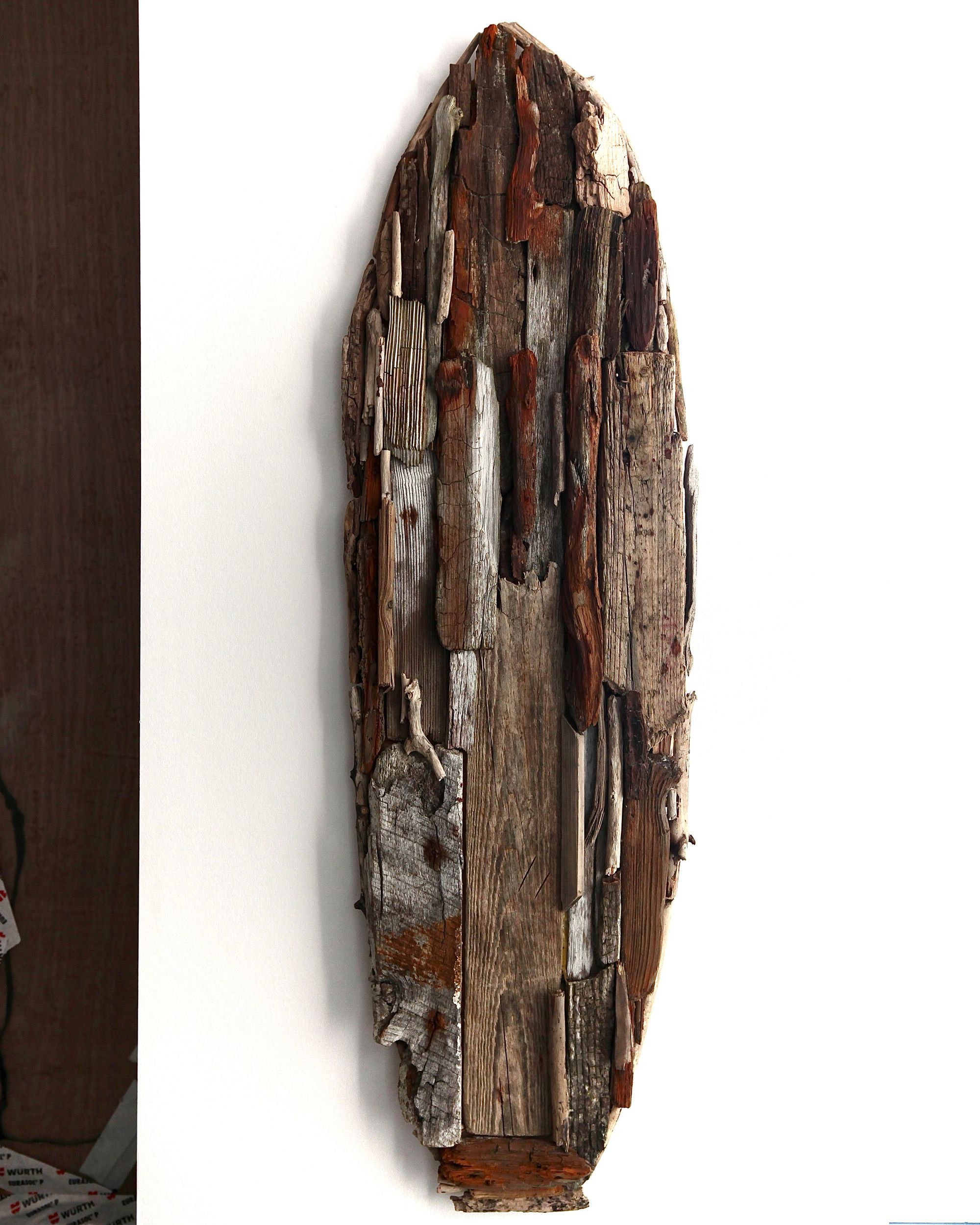 Wall decorations made of driftwood are a great way to bring a little more materiality and ocean vibe into a living space. Let me know if you need something similar for your own vacation home, or challenge me with something completely crazy in driftwood or used wood ♻️🐚 Either way, I'm game.